ABOUT
What is the Women in Digital Health Initiative?
Launched in February 2018, the Women in Digital Health Initiative is focused on addressing the needs of women in the digital health community. By providing female entrepreneurs and innovation executives with relevant resources, content and a supportive community, we aim to help them develop the skills and confidence to be leaders in digital health. Whether it be through our quarterly social events, female-focused blog posts, or our monthly newsletter, we are uniting a community of women to learn from each other and become the female face of healthcare's future.
NATALIE CANTAVE RACHEL TALANIAN KRISTINA DAY
MARKETING & COMMUNICATIONS PROJECT COORDINATOR DIGITAL HEALTH INTERN
EVENTS
Coming Up for the Women in Digital Health Initiative:
Happy Summer! Join us for a summer evening of engaging conversations and networking opportunities with fierce female leaders in the digital health space.
WHEN: August 7th, 5:00pm- 8:00pm
WHERE: famaPR roofdeck, 250 Northern Avenue #300 Boston, MA
NEWS
What's Happening in the World of Digital Health?
HOW DIGITAL HEALTH SOLUTIONS IN MASSACHUSETTS AND BEYOND CAN SAVE 3 MILLION MOTHERS AND BABIES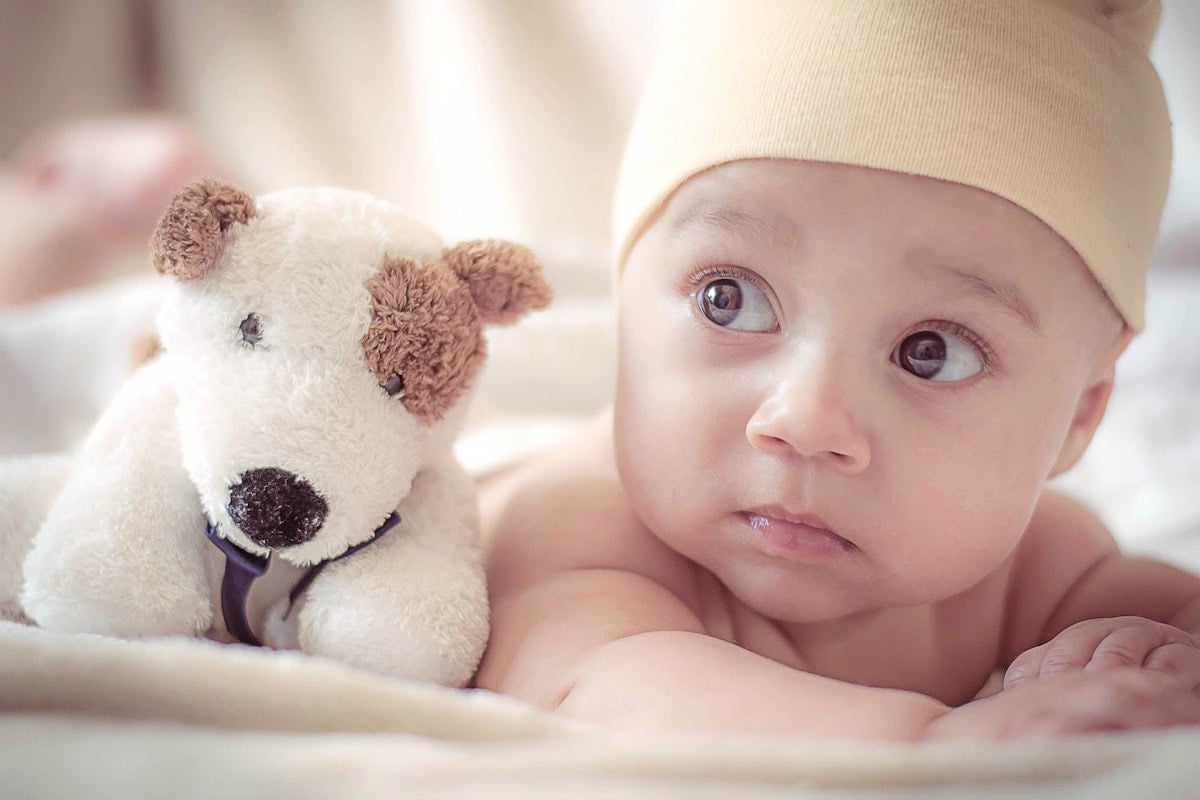 How can digital health impact maternal and child health in Massachusetts, the United States, and the world?
How digital health solutions in Massachusetts and beyond can save 3 million mothers and babies
THE PAST, PRESENT, AND FUTURE OF LGBTQ HEALTH IN THE COMMONWEALTH
Honoring the theme of this year's record-shattering Boston pride parade- looking back, loving forward - we take a look back at LGBTQ health's past, and highlight how women in digital health can help move it forward.
MEET 8 BOSTON-BASED WOMEN WHO ARE SHAPING THE DIGITAL HEALTH SCENE

To celebrate International Women's Day, MassChallenge HealthTech featured interviews with a diverse group of women united under one common goal: Improve the quality of and access to healthcare, driving innovation and advancing health in Boston and beyond.