WELCOME!
Anthem, in collaboration with the most innovative industry-leading employers, is championing solutions that address massive transformative challenges. We support startups globally with access to data, resources, tools and experts. We use our collective platform to accelerate solutions to scale and maximize impact.

We invite you to apply if your startup is developing a solution addressing what we have identified as key priorities into delivering on our vision of Whole Health today.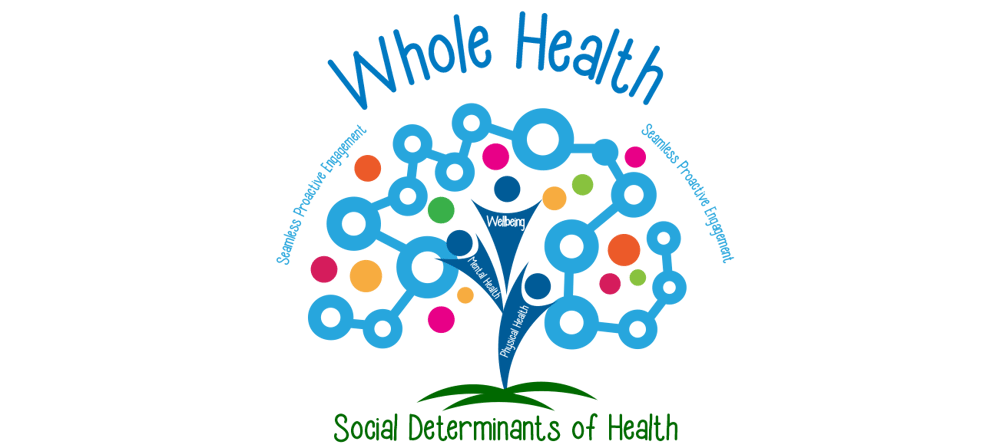 We believe that Social Determinants of Health are the foundation for physical and mental health as well as overall wellbeing. We see technology as a powerful enabler to seamlessly capture and connect data into proactive preventative engagement across all branches of the Whole Health system.
For us, Whole Health captures a vision of the health care system that continuously supports and improves our overall health rather than intervene episodically when we are sick. Whole Health encompasses everything from foundational socio-economics factors, to care coordination, to chronic care management, to financial and emotional wellbeing.
With that in mind, our 2020 Accelerator Challenge focuses on the foundation of Whole Health – the socioeconomic factors and their impact on our health as patients and caregivers.
SAMPLE FOCUS AREAS:
Social Determinants of Health
Address foundational needs: financial hardship, food insecurity, housing, and transportation

Identify and leverage social networks, such as the caregiver community, to drive healthy outcomes

Identify cost of care and medical spend based on basic needs/populations
Behavioral Health
Chronic Condition Management
Address conditions that drive the greatest cost –

diabetes, cardiac conditions and oncology

Prevent surgical intervention through earlier management of Musculoskeletal conditions

Build digital health tools that provide continuous, real-time insights
Consumer Engagement
Create a comprehensive view of resources across employers, community, insurers and clinical providers
Identify major health events as a critical touchpoint
Tailor outreach to the most impacted populations
Design digital tools that empower decision making